The Perks Go On For Miles
When you lease an Acura vehicle, you'll turn heads everywhere you go. But your exclusive perks go far beyond show stopping style.
Your Acura Luxury Lease comes with the exclusive benefits of the Acura Loyalty Advantage1. Enjoy the flexibility to drive over or under your contracted miles.
Mileage Forgiveness
If you drive more than your contracted lease miles, we'll waive one-half of your excess mileage (up to 7,500)2 when you lease or finance through Acura Financial Services (AFS).

Plus if you choose to lease another new Acura with us, we'll add an additional 1,000 miles to your base mileage amount.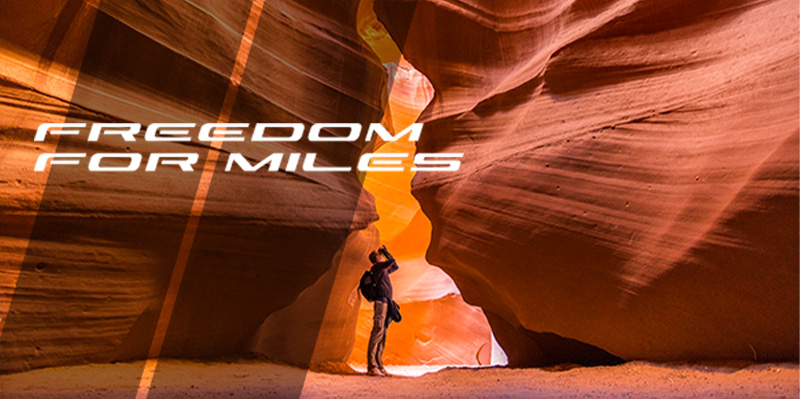 Momentum Miles
If you have driven fewer than your contracted lease miles, your unused lease miles (up to 15,000 miles)3 will be rounded up to the nearest 1,000 and added to your next Acura Luxury Lease.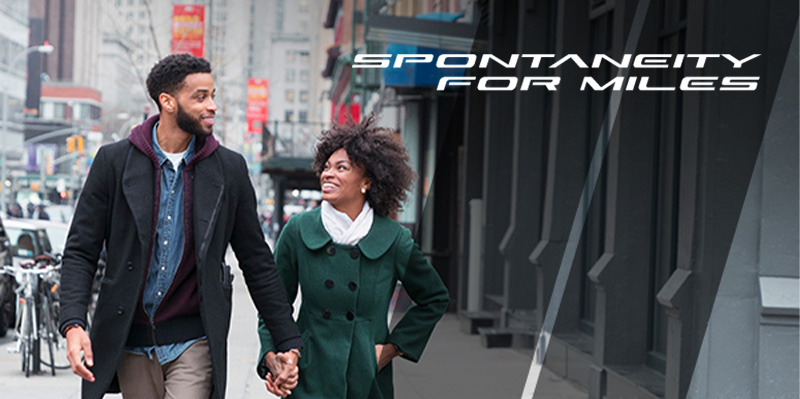 More Benefits
As a loyal AFS client4, you can also take advantage of:
An additional $750 Excessive Wear-and-Use or Damage Waiver5 (up to $1,500 total waived) on your current lease.
A waiver on the turn-in fee6 for your current lease.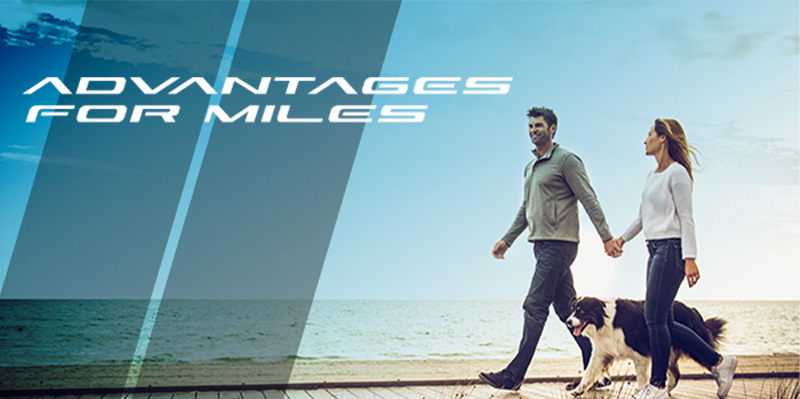 Benefits At a Glance:
Flexibility to drive over or under your contracted miles.
One-half of all excess miles waived (up to 7,500) if you are over your contracted miles2.
Receive 1,000 additional miles applied to your next lease from AFS if you were over your contracted miles on your previous lease.
Roll over unused miles to your next leased Acura if you are under your contracted miles3.