Jewel Eye Illumination
Acura's low, wide Jewel Eye® headlight styling is striking with six-beam LED bulbs. It's also purposeful, channeling LED technology to mimic natural sunlight to help view colors more vividly and reduce fatigue at night.
Precise Aim
The brighter, whiter beams of the Jewel Eye® LED headlights reduce night driving fatigue. The purpose of their design comes to light with a precisely aimed focus over longer and wider surface areas, clearly revealing the road ahead. Available on every Acura.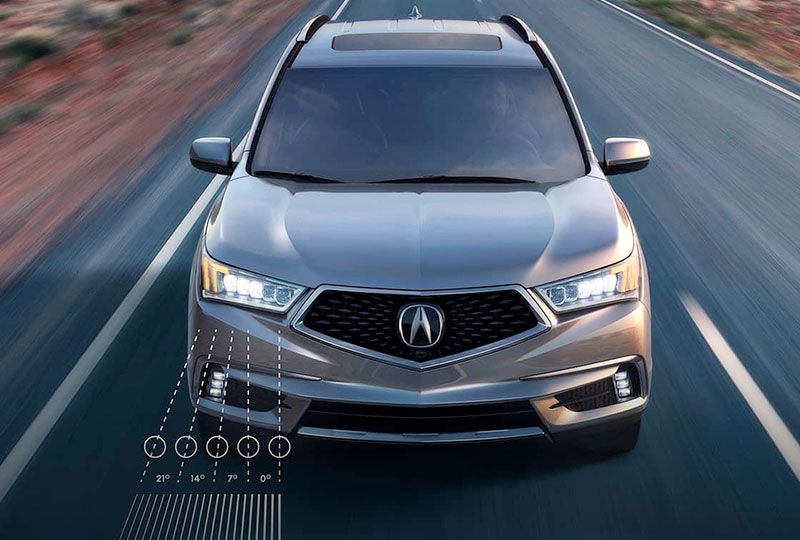 Down-Road Visibility
For heightened visibility at night, Jewel Eye® lights have been designed to mimic natural sunlight. The high beams switch on 200 milliseconds quicker than conventional lights ‐ and at 60 mph, that's 17 feet of safer stopping distance. Available on every Acura.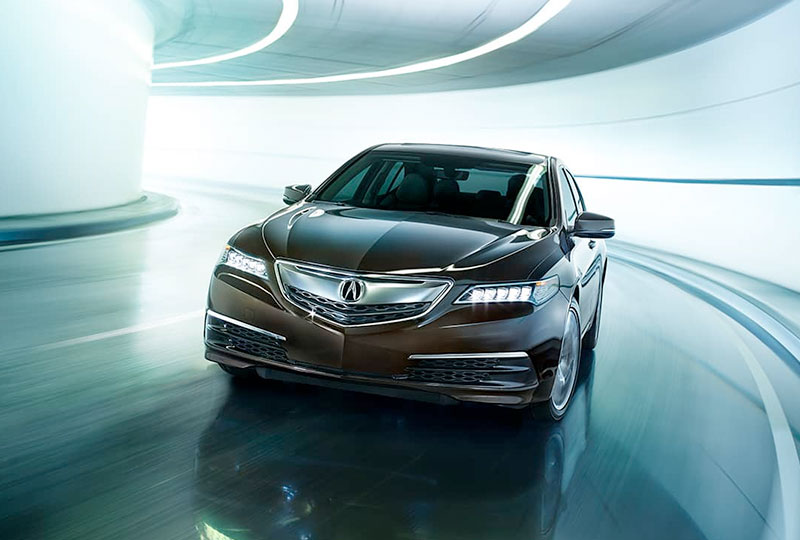 Linear Lens Design
The Jewel Eye® headlights carve out their own space in the profile of every one of our vehicles. The clean, linear design is eye-catching, appearing bright and jewel-like even when they're turned off ‐ for a look that's distinctly Acura. Available on every Acura